The leading provider of wireless internet access in and around Billings, Mt.
Plans are available starting at $49.95/mo.
Local, Trusted, and Reliable
Locally owned and operated since April 2003, Rural Broadband has grown from its modest beginnings in Laurel, MT. to provide service throughout the region.
Our service area spans from east to west from Columbus to Ballantine, north to south from Broadview to Fromberg. We have excellent coverage and high speed service even in some of the most remote areas in the region. There are no contracts, no data usage limits, no hidden fees.
The best things in life are usually the simplest, and we've built our business with that in mind. We don't have a marketing strategy, we have a reputation. We don't make customers sign contracts because we don't need to. We work hard, we provide the best service we know how, we have reasonable prices, and we always look for ways to improve ourselves. Our service and our dedication speaks for itself. Just ask any of our customers…better yet, give us a call and learn for yourself!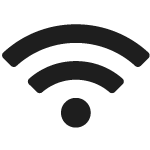 Free repair and dispatch if our equipment is at fault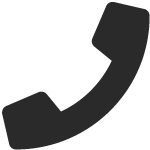 Quick and painless phone support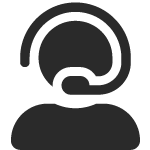 Knowledgeable tech support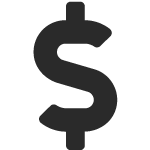 Everyone asks, and the answer is YES!
Our $39.95 accounts are perfect for streaming video. There are no bandwidth caps or other restrictions like at the cellular and satellite companies.
Streaming video is the easiest way to comprehend the difference between Rural Broadband and the other guys. At medium quality, Netflix streams at 0.7 Gigabytes per hour. On a 10 Gigabyte cellular that's about 12-14 hours of video before you need to pay more.
Your Rural Broadband account will allow you to stream hours and hours, every day, all month… With no overage fees and no caps, nothing will slow you down! You'll never get charged extra unless YOU want more bandwidth.
5Mbps are capable of transferring almost 1,500 Gigabytes over a month. On a cellular plan, that would costs thousands of dollars!
Flawless service, even during storms. A very good bargain, especially when you consider how much quality communications you receive. From our experience they also provide excellent, fast response time for technical issues. Sure beats satellite internet!
Great people to work with! I Have been with Rural Broadband for many years and have had some awesome service. A lot better to deal with a local business than putting up with any other national company that would take weeks to service me!
Responsive customer service, immediate tech support and uninterrupted service makes us extremely satisfied customers. Grateful to have a local company who cares about the service they provide. 4 years of being their customer and continued satisfaction for sure.