Plans are available starting at $49.95/mo.
To access our network, specialized equipment is required. This equipment is purchased from Rural Broadband and professionally installed at your location.
Equipment fee, professional installation fee, and pro-rated monthly service fee are due upon installation.
Since the equipment is purchased by you, it belongs to you. Rural Broadband guarantees the equipment for the life of your account. That means if it ever fails or needs to be upgraded, Rural Broadband will replace it at no cost.
Please note that we do not supply routers as part of the install.
Equipment: $150
Professional Installation: $49.00
Total: $199
Note for existing customers: We have recently increased the speed of our services. Speed increases for existing customers are subject to eligibility requirements.
Upload: 30mbps
subject to availabilitY
Everyone asks, and the answer is YES!
Our $49.95 accounts are perfect for streaming video. There are no bandwidth caps or other restrictions like at the cellular and satellite companies.
Streaming video is the easiest way to comprehend the difference between Rural Broadband and the other guys. At medium quality, Netflix streams at 0.7 Gigabytes per hour. On a 10 Gigabyte cellular that's about 12-14 hours of video before you need to pay more.
Your Rural Broadband account will allow you to stream hours and hours, every day, all month… With no overage fees and no caps, nothing will slow you down! You'll never get charged extra unless YOU want more bandwidth.
5mbps is capable of transferring almost 1,500 Gigabytes over a month. On a cellular plan, that would costs thousands of dollars!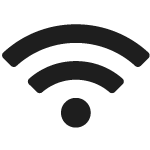 No charge to you for repair or replacement of equipment if the equipment is at fault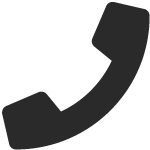 Phone support designed for quick and painless calls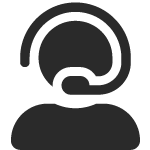 Knowledgeable tech support to help resolves your issues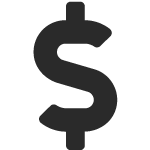 Your price will not increase